New California Bank Levy Law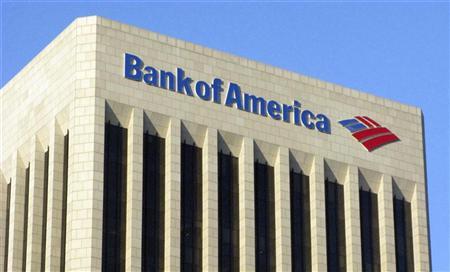 With each New Year comes a slew of brand new laws on the record, many of which you'll never hear about. Our job as licensed Riverside process servers is to keep our clients abreast of any new laws which might impact them, their cases or their delicate legal records. The major law worrying our clients this year is California Assembly Bill 2364.
The statute, which took effect January 1, 2013, regulates the service of particular legal process against deposit accounts, safe deposit boxes and personal private property held by large California financial institutions. Exactly what does this mean for you?
It basically implies if you need a bank levy, writ of execution, or some various other judgment collection served, it will need to be served to a centralized location marked by Bank of America through the California Department of Financial Institutions. Refraining from doing so will render your service void. If you do not live near the centralized Bank of America center, the only way you could have your notice of levy served is with a licensed process server or the local Sheriff, however the sheriff's department has significant delays and is backed up for sometimes 3 months or more.
If you try to serve the papers to the specific establishment that handles the account of concern, your delivery will be neglected, and possibly even worse, ended. Now that Bank of America has marked its centralized location for the service of civil levies, checking account garnishments, attachments and other legal process, you should follow the recommended process to ensure your judgment collection progresses and you begin receiving payments.
For added specifics concerning the brand new California bank levy laws or if you need a bank levy done in California, please give JPL Process Service a call at (866) 754-0520. We can provide you with the hours of operation for Bank of America's centralized facility, give a price and delivery time quote and even answer your concerns to get you headed in the right direction.
Do not let your judgment collection lapse or get returned back to court, costing you extra time, cash and energy. L.A. Sheriffs are a minimum of two months behind in providing notices of levy and are rarely friendly about doing this. Our Riverside process servers are prompt, friendly and make multiple stops to the designated Bank of America center every day.
Give us a call today and we'll deliver yours, too!